Our Dental Treatments and Services in St. Charles, MO
Named Top Dentist by St. Louis Magazine!
At Donahue Dental, our staff is happy to answer all of your questions regarding your oral health care. Recognized by St. Louis Magazine as a Top Dentist, we offer a warm, relaxed, fun and friendly atmosphere for all our patients. You can rest assured that our St. Louis dentist can deliver the comprehensive oral care that you deserve.
We offer the following services: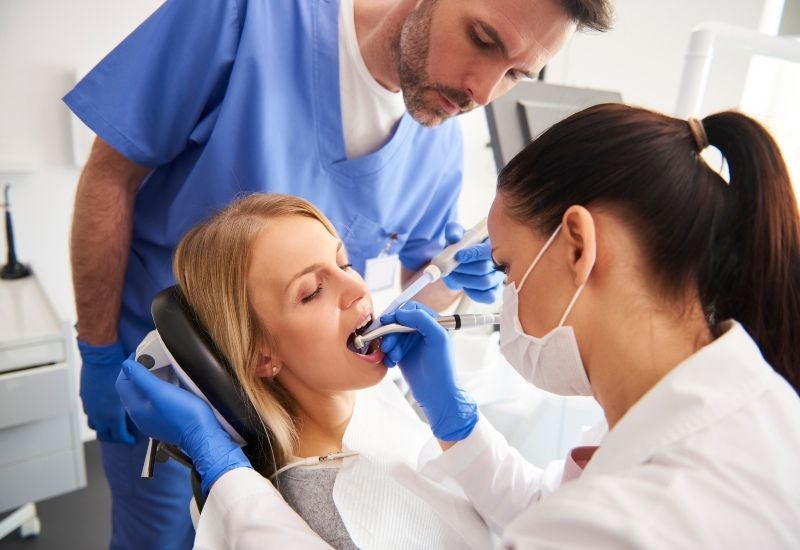 Give us a call today at 636-946-6117 to find out more about the services we offer!
We Offer
Digital Charting
Financing Options
Advanced Technology
Comprehensive Oral Care
Advanced Specialty Training
Diagnosis, Treatment Planning
Warm, Relaxed, Fun and Friendly Atmosphere